The online business sector of the eCommerce sector is always growing. Being a merchant means you must fight off competitors from around the world, whether it is from an online store or a marketplace. This does not imply that you must simply pay attention to your rivals, but rather that you must stay ahead of the competition by concentrating on what your clients want.
This is why it makes sense to establish an online business by concentrating on one topic. And to do that, you must choose a business model that perfectly captures your company's needs.
The strategic approach provided by eCommerce business models is essential for generating profit in an online store. So, before beginning, it is crucial to understand what these models are, which model to select, and why.
Online Store Business Models
You must select a specific business model, such as a horizontal or vertical marketing system, in order to stick with any business plan. The Horizontal Marketplace and Vertical Marketplace are often the two possibilities when discussing the eCommerce business strategy for online marketplaces.

To sell things online, e-Marketplaces have their own rules. You must sign up a number of vendors who will offer a variety of goods to a wide range of customers worldwide and display them on your website. Therefore, it would be wise to stick to a particular plan and launch your internet business. But how can you tell which model will work best for your company's needs? Let's move on to comprehend the same.
The Horizontal Marketplace
A horizontal marketplace makes it possible to serve a variety of customers from various economic sectors. It offers practically anything instead of focusing primarily on one type of product, which enables it to reach a wider audience.
Horizontal Marketplace adheres to the "One-stop Shop" principle.
The one-stop shops enable customers to make all of their purchases under one roof. Customers can purchase all product categories in one location rather than having to switch between numerous internet stores.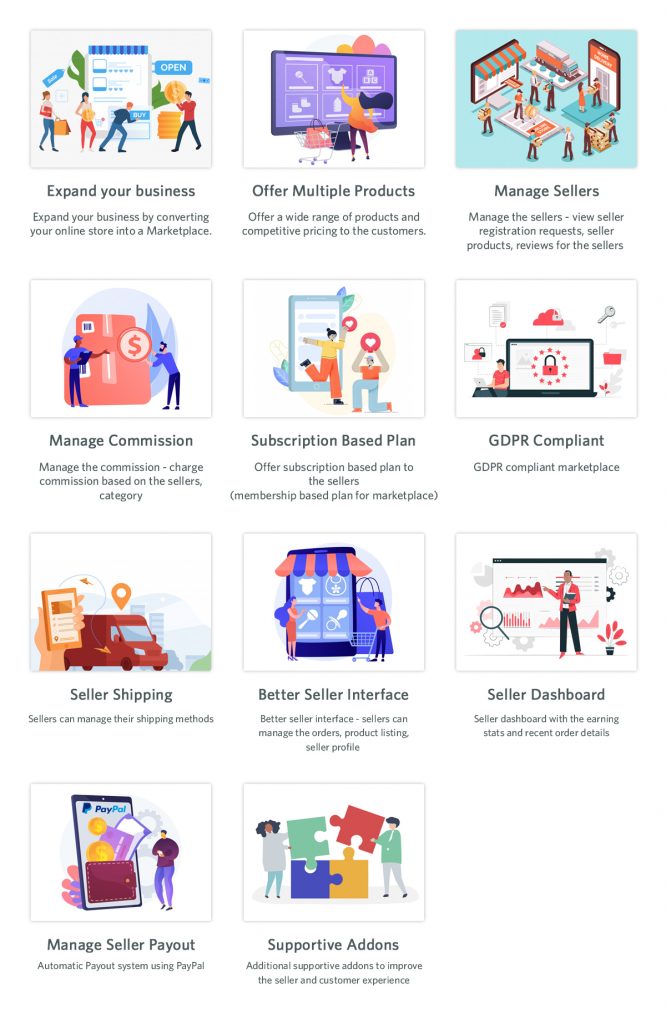 Unquestionably, the books they offer are what made them famous, and Amazon continues to hold the top spot on the list of the biggest eCommerce companies and may perhaps be the biggest online conglomerate in the world!
The basic explanation is that they think they will sell everything using a horizontal marketplace method, but customers must be happy at every point of sale. What their logo depicts is this.
Horizontal Market
Vertical markets, in contrast to horizontal marketplaces, focused on a single market sector to provide a particular type of product to the intended audience. therefore becoming an expert in it.
Well! Vertical marketplaces concentrate on a certain product area rather than providing a wide range of goods and services. Therefore, you must integrate your eCommerce firm vertically if you want to become a master in a particular eCommerce industry.
Let me explain to you how having a vertical marketplace gives you outstanding advantages. Look at this: –
You only need to concentrate on one industry.
The smallest target market necessary to meet needs.
Additionally, you have plenty of time to plan marketing techniques by concentrating on just one area.
Master a particular eCommerce market segment.
Plus a lot more.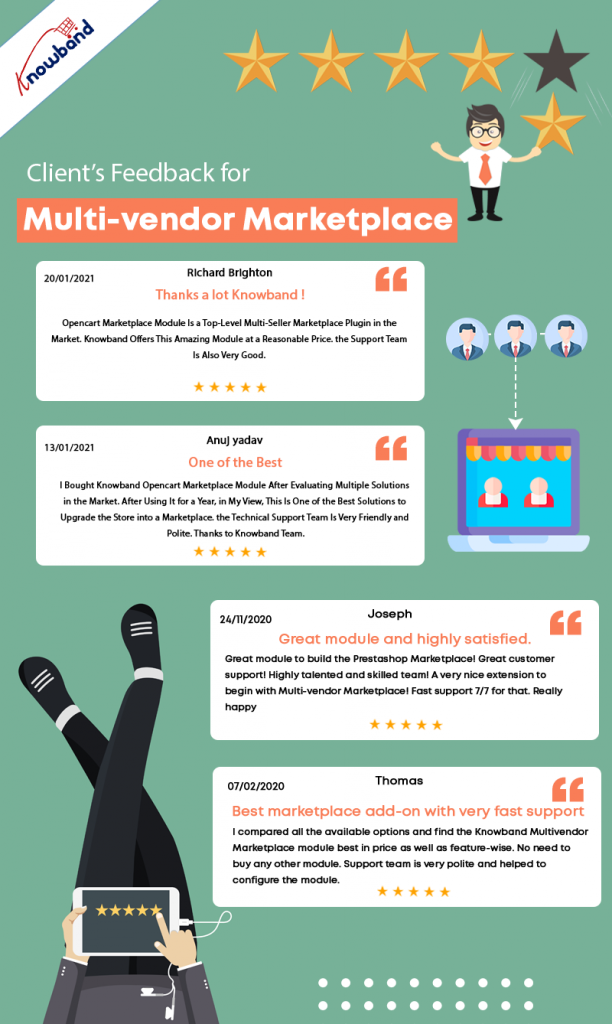 One excellent example of an eCommerce company plan that uses vertical marketplaces is Etsy. The majority of the time, this Brooklyn-based online artisanal marketplace focuses on selling art and crafts. As a result, it has emerged as a major marketplace for antique and handmade goods.
Vertical marketplaces unquestionably need to concentrate on a certain market; as a result, you will likely have a small customer base, which may reduce the number of potential customers who are truly interested in your business. So, if you are certain that the market you select has room for future expansion, you can pursue it.
Conclusion
There is no precise boundary between the vertical and horizontal markets that identify which is best for your company. Your needs and your study of the various market categories will determine everything.
You can integrate your firm vertically if you are sufficiently knowledgeable about and have the capacity for, a certain market segment. Otherwise, the horizontal marketplace may be the best option for you if you want to attract a wider audience to promote various product categories on your marketplace.
Consider turning your shop into a market. You're ready!