A wonderful method to enhance the checkout process in your online store is Magento 2 One Page Checkout. Undoubtedly, one of the most crucial pages on any eCommerce website is the checkout page. These shoppers make their final purchasing decisions.
If the checkout procedure is excessively drawn-out and difficult, around 60% of online shoppers will abandon your online business. If they have the funds and are ready to make a purchase then also run away from the lengthy checkout process.
Because of this, practically all e-commerce websites have a one-page checkout set up to make the process simpler and lower the rate of cart abandonment.
Don't panic, though, if you've already configured Magento 2's one-page checkout by default and your checkout process still doesn't seem satisfactory.
This post will discuss all the errors and shortcomings that your checkout page has so you will be able to focus on improving them.
What is One Page Checkout?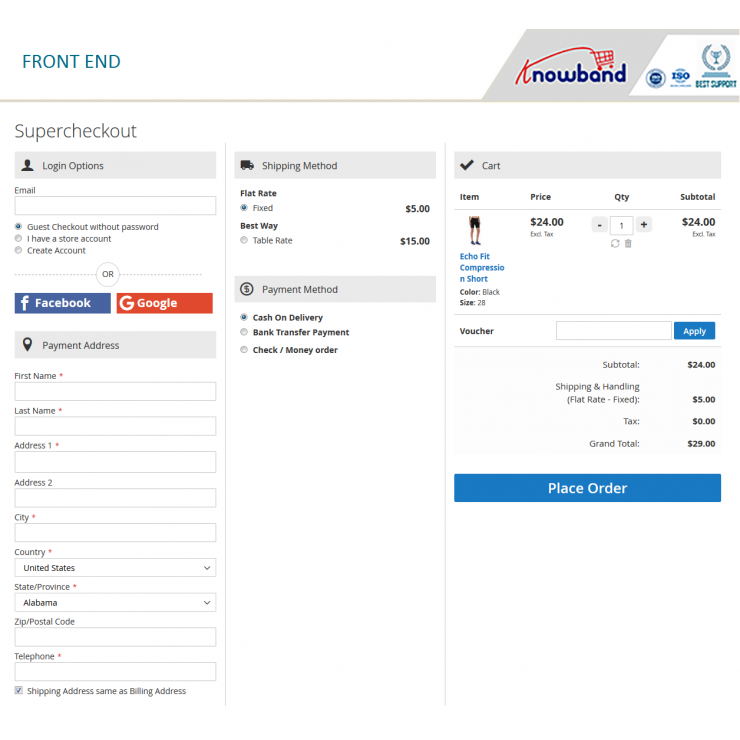 One-page checkout, commonly referred to as one-step checkout, is the process of checking out utilizing a single form on a single page. On a single page, it compiles all relevant order facts, including shipping and billing addresses, order total, product specifications, payment methods, and delivery choices.
Contrary to multi-step checkout, which is a checkout which is in few parts, it (usually 3 to 5 steps). The goal of one-page checkout is to make the checkout procedure as simple and quick for the customer as feasible. Store owners can sell more as a result.
User's mistake while using Magento 2 One Page Checkout
Even though one-page checkout is currently the most optimal checkout option, many store owners still commit errors during the one-step checkout stage and lose customers.
The errors committed are:
Promotion:
Finding and selecting things is highly taxing. You run the danger of encouraging your potential consumer to go back to browsing and making a decision if you display marketing messages or banners at the very end with other alluring products. And it's possible that they won't visit the checkout page again soon.
Surveys and inquiries:
The "How Did You Hear About Us" query and other marketing inquiries should not be made on the checkout page. Avoid bothering your consumers with inquiries unrelated to their purchases.
Opening a profile:
Some store owners demand that customers register an account before completing their purchase. This is a serious error because setting up an account involves numerous stages and data that the customer fills in. The rate of cart abandonment will rise as a result of this additional labor and diversions.
After the payment is complete, approach new consumers and ask them to register for an account.
No auto-filling:
For your clients, you ought to minimize manual filling as much as feasible. For example, the location should be automatically determined after the postal code is supplied.
Another point is that shipping and billing addresses frequently match. You should set the checkout page up so that the shipping address field fills out automatically after the billing address field. We can also provide the consumer with a unique button to do it.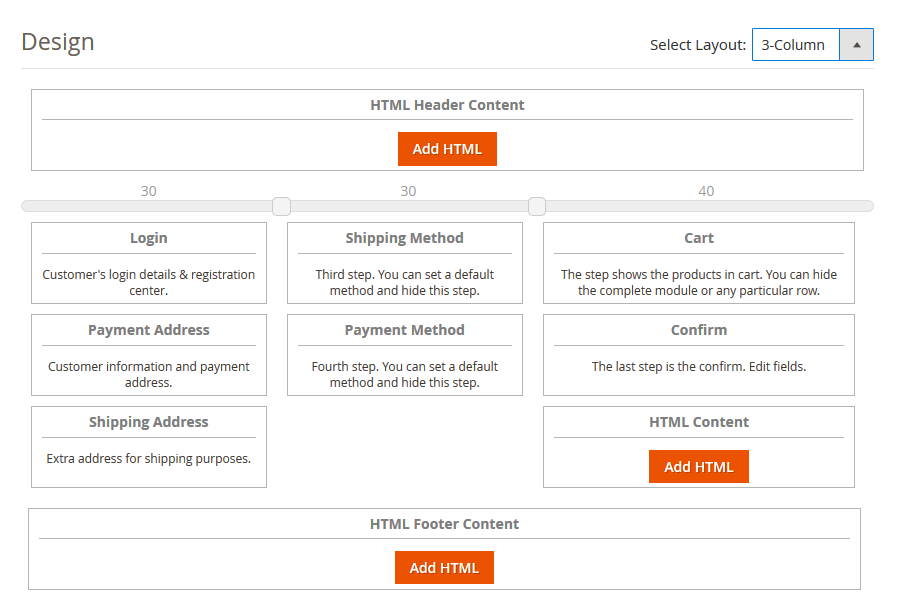 Unanticipated expense overruns:
Consider a scenario where a buyer finds something they like and are ready to purchase, only to learn that the delivery service is more expensive. The experience will be the worst ever.
You should disclose the cost of your delivery service during the search process if it is not free. Do not conceal any additional fees. For instance, if the delivery service is more expensive around the holidays, let buyers know this at the search stage rather than the checkout procedure.
Mention unique offers for additional customers:
You will turn away clients who have no legal claim to those offers if you propose exceptional prices for some special buyer groups.
It would be better to eliminate those fields and limit their visibility to clients who qualify for those discounts.
A lack of payment options:
When a consumer wants to buy something but is unable to do so because there is no method to pay, it is quite disappointing. It is a strict requirement that your online store supports all widely used payment methods.
Also keep in mind that if your pay rates are higher than average or higher than what they anticipate, clients will exit the checkout page.
There is no mobile one-page checkout version: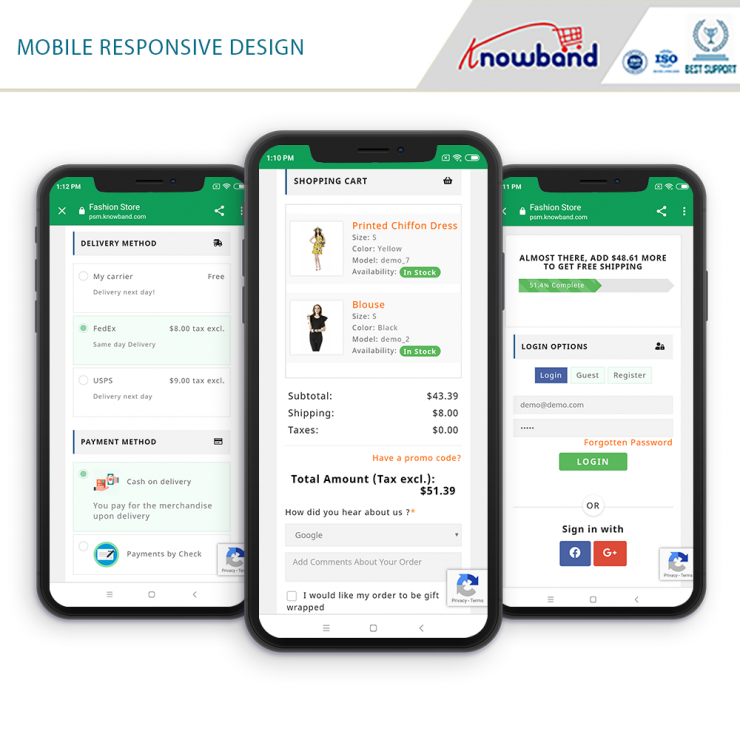 Nowadays, mobile devices are where most eCommerce operations take place. Don't forget to enhance your mobile checkout experience as well.
Conclusion
We covered all the errors to avoid throughout the checkout process in this article. The Magento 2 One Step Checkout plugin by Knowband is the finest option for one-page checkout.
We wish you luck and we hope you find this blog to be useful.
One of the top suppliers of Magento extensions and web development services is Knowband in eCommerce. With professionally experienced Magento developers, we promise to deliver high-quality goods and services to successfully enhance your business.
Also check: Magento 2 ® Mobile App Builder