eBay is the finest marketplace for beginning a seller's business because it has one of the most active customer and seller communities. You can sign up for an eBay personal or business account. If you want to sell things occasionally, get rid of unwanted items, or don't sell frequently, you should consider opening an eBay personal account.
If you want to sell your products in large quantities, having a business account is really helpful. This allows you to use a business account to sell on eBay and get all the perks that go along with it. Add the costs of an eBay business account to the list of benefits.
eBay sellers who register as businesses have the choice of choosing a company name that will appear on eBay invoices. Your eBay account can be converted into a business account in one of two ways. You can accomplish this by opening a brand-new business eBay account or converting your current account to a business account.
Top Justifications for Sellers using an eBay Business Account: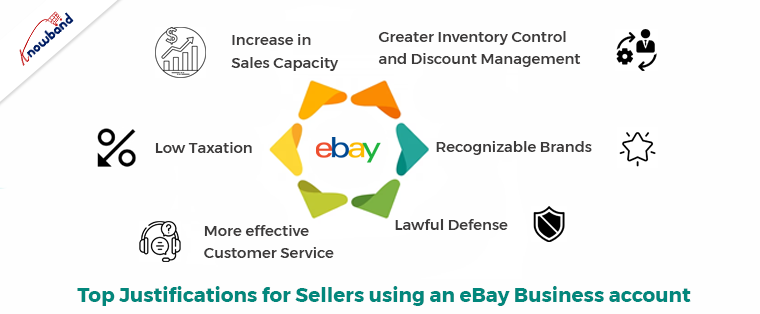 Increase in Sales Capacity
The platform's selling cap is the maximum amount of items you can sell each month. Limit increases are available for both personal and commercial accounts when selling. A seller can increase the number of product listings they receive by boosting sales and getting positive customer feedback. Every month, eBay assesses your account to determine your monthly selling capacity. Typically, a newly created individual account is limited to 10 product sales per month. Additionally, the combined value of those things cannot exceed $500.
If you have an eBay business account, your selling cap will immediately increase. Furthermore, if you're not ready to switch to a business account, it's important to know that you may always ask eBay to increase your limit. Giving customers precise information about your business or the reason behind the request might help you sell more products.
Greater Inventory Control and Discount Management
You can use the business tool on Your Seller Hub if you have a business account. This feature can make it worthwhile to upgrade your account if you need to build various themes for future listings, make visually appealing pages without using HTML, or sell many things in a single listing. Thanks to the business tool, sellers with huge inventory may handle product listings more easily.
Another feature of the eBay Business Tool gives you the opportunity to attract more clients. Customers who have business accounts can quickly create rules to offer bundled shipping discounts. Additionally, they can advertise this reduction in the listings, and when buyers check out, the decreased price will be added instantly to their carts.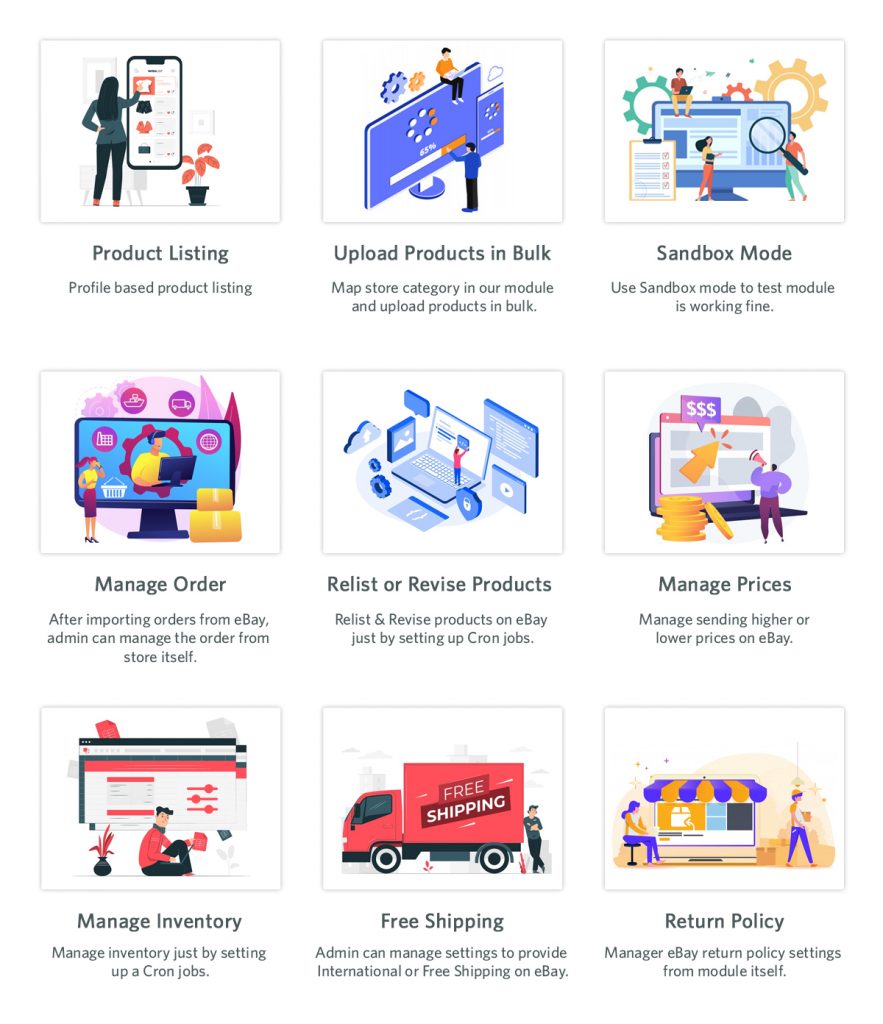 Recognizable Brands
When you join an eBay business account, you get access to numerous subscriptions in addition to a better and updated listing. A business account is helpful to expand your consumer base when it comes to sales, promotions, and other benefits that eBay offers to its sellers. Consequently, you ought to receive an upgrade to the commercial account.
Lawful Defense
If you don't have a business account, it can be difficult to manage your taxes and expenses as a vendor. A variety of features with the business account are helpful so that the company's sales can be legitimate. Bills and invoices are connected to the selected business name. The business account offers a number of discounts and advantages when filing taxes.
More Effective Customer Service

Business account holders experience higher customer service when compared to customers of personal accounts. It is possible to address problems right away and with the highest priority. Business users also possess an advantage in service when filing a claim against a purchase. Consequently, opening a business account is the quickest and easiest way to fix your concerns.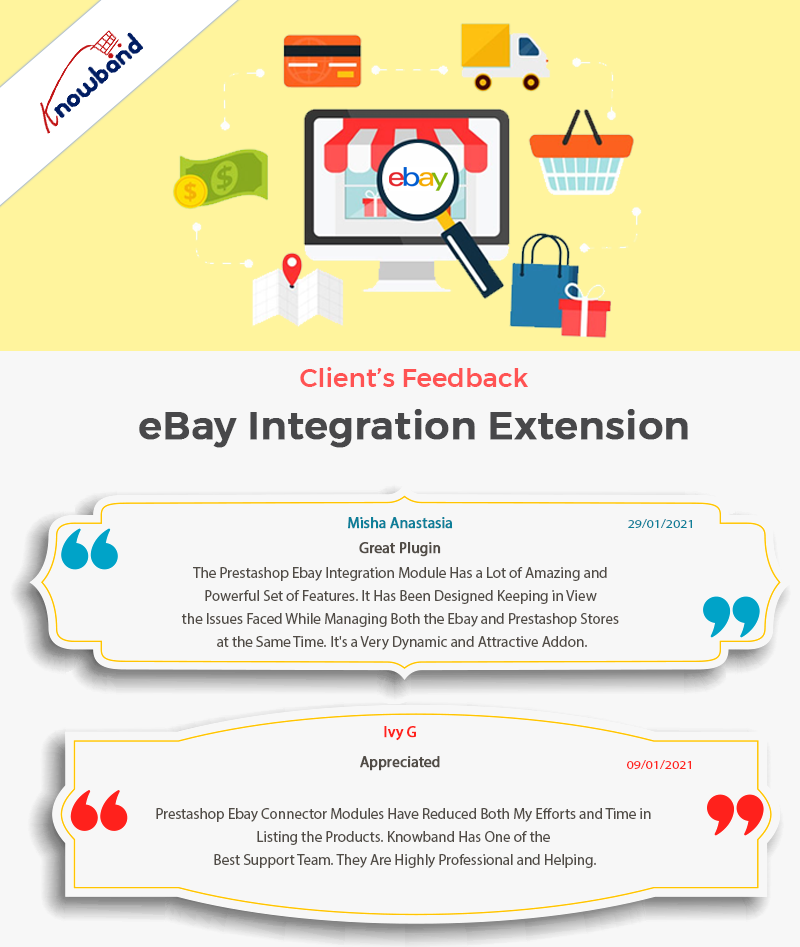 Low Taxation
Anytime you begin selling using a company account, you must pay additional taxes on top of the personal taxes you already owe. It necessitates additional documentation. However, if you have more paperwork, your tax savings will be higher. There are no other compelling reasons for you to open an eBay business account besides the reduced taxes it will yield.
Finally
The eBay business account and its advantages for sellers have been covered in this article. Please contact us if you require assistance using our eBay plugin or if you have any other questions. Additionally, if there are any problems or worries with any of our modules, we will be pleased to help. We assist with specialized custom developments that are tailored to corporate requirements. In addition, we may add any feature the customer requests to the modules. Please contact us at [email protected] if you require our assistance.